5 Things to Know Before You Hire a Videographer
1. It's All About the Story
A great wedding film isn't a bunch of random clips to music. It's about telling the amazing story of your day and the love you and your fiancé share. It's taking all the priceless moments of your day and combining them with creative filmmaking tools to make a truly unforgettable film. A professional film team will have multiple pieces of equipment at their disposal to tell your story: Drones for aerial shots, Sliders for detail shots, Monopods and Tripods, Lighting, and Audio gear, all to capture the your wedding day. But the filming of your day is only the start for an experienced wedding filmmaker. The real craftsmanship comes out in the hours of editing to put all of those pieces of your story together.
2. Not All Videographers are Created Equal
Just like any of your wedding vendors there is a large range of different levels of videographers. For the most part, the difference will be in their experience, their skill, and their ability to put it all together in an amazing film. Other factors to consider is the quality of gear they use and who will be editing your film. Nowadays some video companies are focused on volume and not quality. They may have one person who sells you the service, while someone else films and another edits. This can become problematic because each wedding is so incredibly unique, sometimes important details get lost in these handoffs. That's why some wedding video teams are intentionally small, focusing on each client and offering them the best possible product, instead of high volume.
3. Get to Know Your Videographer
Making sure your personality and the desires for your film match those of your videographer is absolutely necessary. Too often couples book videographers without really getting to know them and don't realize until their wedding day that there is no chemistry there. Your videographer much like your photographer is with you the entire day documenting some of the most important moments of your life. You want to feel confident they are doing their best work and capturing your day in a way that you will enjoy for years to come. Go out for coffee or just shoot them a call. It will be worth your time.
For 2 More Tips Watch Our Video Below
2 Things to Know Before You Hire A Wedding Videographer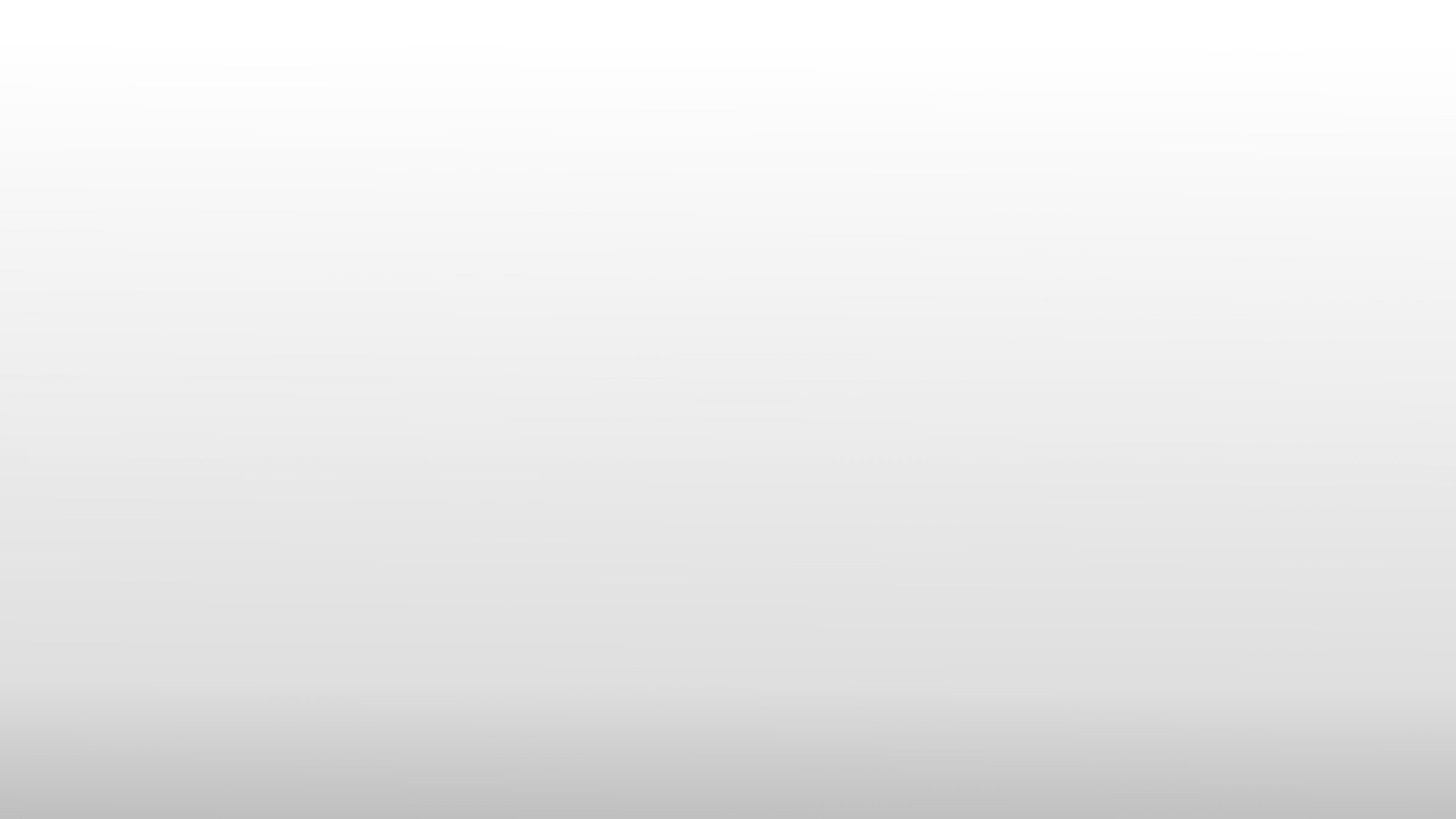 If Your Looking For A Wedding Videographer Here is Some FAQ'S About Us.
1. Do You Travel?
Yes we do! We are based out of the Pacific Northwest but have traveled the country filming weddings. Just include where you are having your nuptials when you reach out to us.
2. What is Your Pricing?
Every wedding is so different giving an exact price on a FAQ page is difficult. Our prices begin at $2,750 and average $3,750.
3. How Long Has Grace Media Been in Business?
Grace Media was started in 2010 with a desire to make amazing weddings films. We have worked hard at that and have been so privileged to film weddings all over the country.
4. How Many Filmmakers Come to My Wedding?
We encourage a minimum of two videographers for any wedding. We recommend two shooters not for just additional coverage but also for maneuverability. There is good amount of gear to set up and move around and an extra set of hands goes a long ways.
5. What is Your Favorite Part of Filming Weddings?
For me it's hearing the couples reaction once they have seen their trailers. We put so much work into each film not knowing how the couple will react to their film. Each film is like a huge puzzle that once put together is such a beautiful mosaic of the day. We love hearing from couples about how much their film brings them back to the day.
Check out some of our reviews below
Are You Ready To Lock In Your Videographer?