welcome!
Servicing Washington, Idaho, Montana and available world wide
Grace Media Films is an award-winning film company based in the Pacific Northwest. Our focus is to capture the unique stories behind each of our couples wedding day. In 2010 we began providing quality wedding cinematography to the Spokane and Coeur d'alene area, but have since expanded worldwide.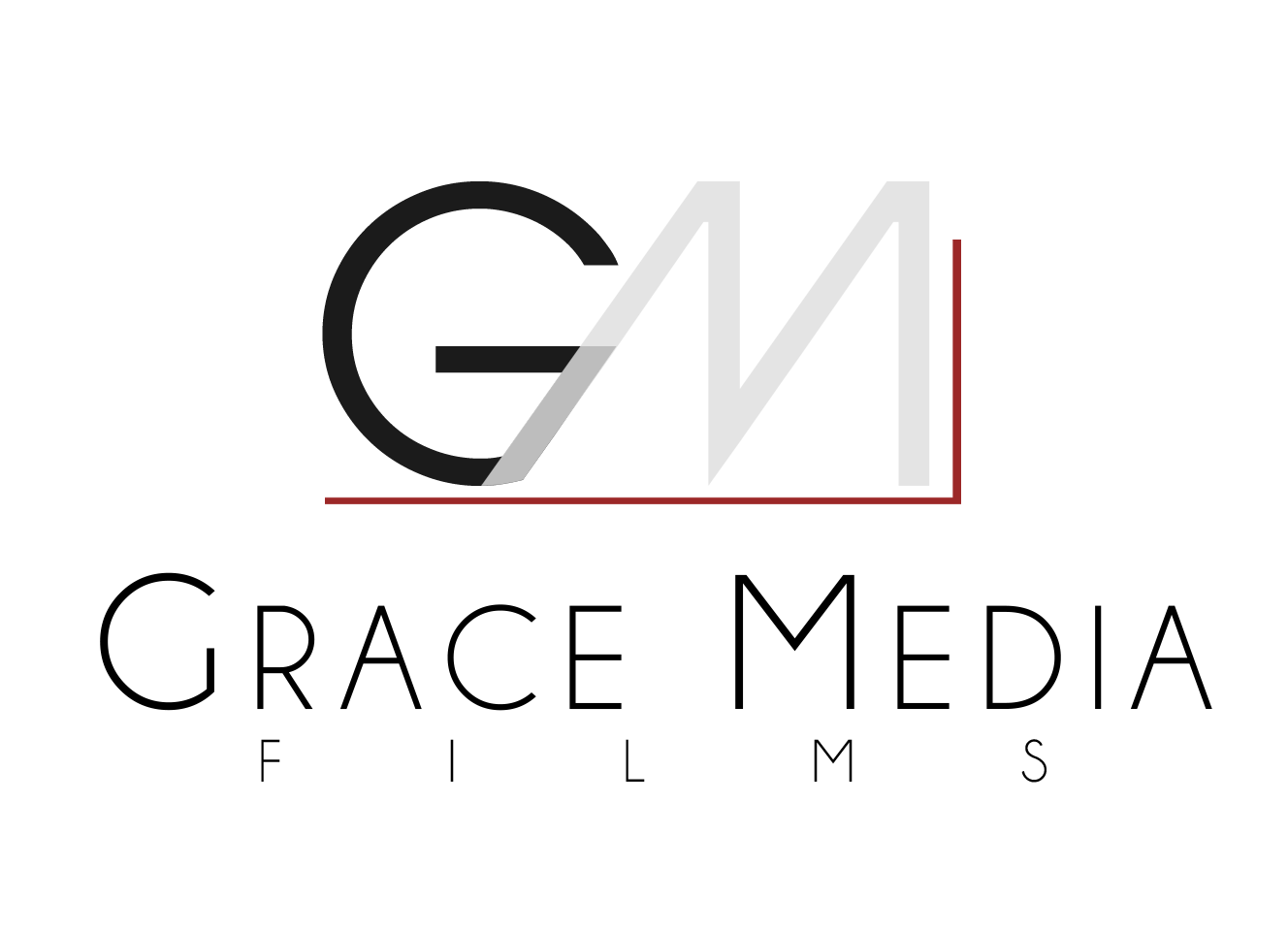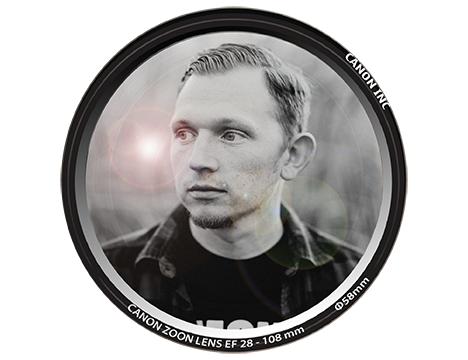 David is a lover of Jesus, spending quality time with his wife and son, and enjoys music and films in his spare time. He has been working with Grace Media Films for over two years as an assistant shooter and editor. David is passionate about telling stories thru the medium of cinematography.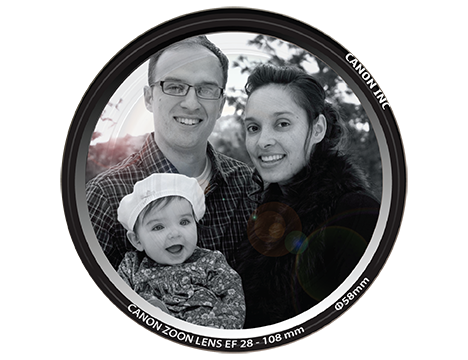 Aaron started his film career as a little boy with some fishing line, star wars toys, and an old mini dv camera. His love for telling stories has only grown from there. Grace Media was started with a prayer during a stent at the classic dead end job. After years working a full time job and trying to get this business off the ground, Grace Media finally grew wings. Today we are closing in on almost a decade of striving to create incredible film's that document one of life's greatest gifts. Marriage.
Contact US
We can't wait to hear from you!