Your story told. with Grace.
welcome!
Servicing Washington, Idaho, Montana and available world wide
Grace Media Films is an award-winning film company based in the Pacific Northwest. Our focus is to capture the unique stories behind each of our couples wedding day. In 2010 we began providing quality wedding cinematography to the Spokane and Coeur d'alene area, but have since expanded worldwide.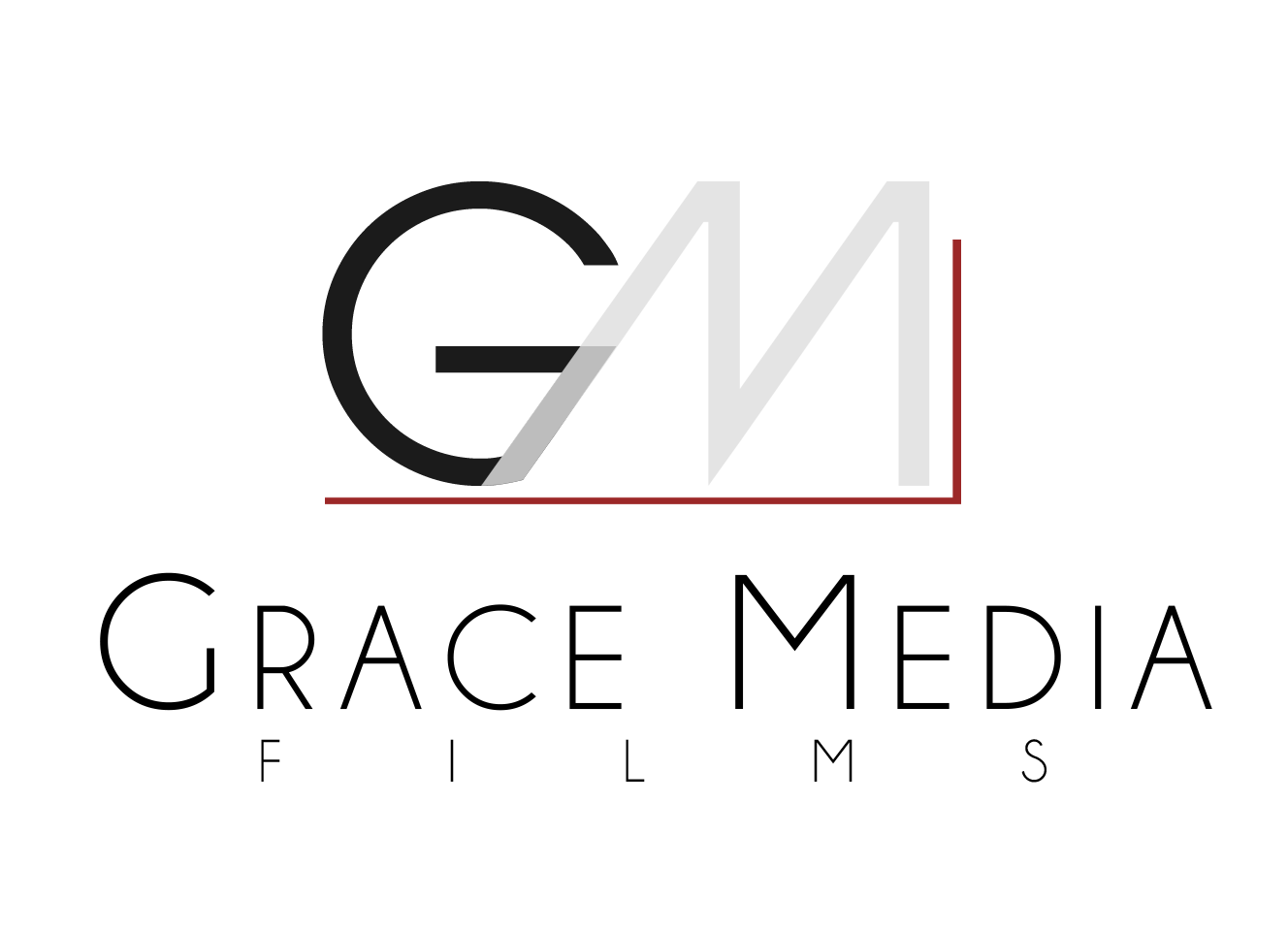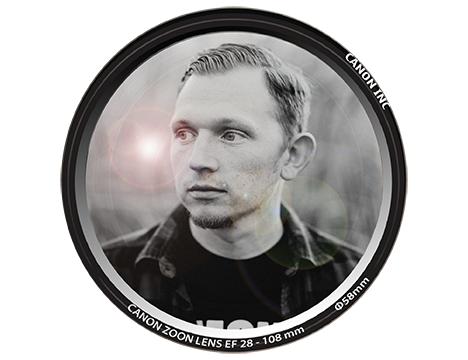 David is a lover of Jesus, spending quality time with his wife and son, and enjoys music and films in his spare time. He has been working with Grace Media Films for over two years as an assistant shooter and editor. David is passionate about telling stories thru the medium of cinematography.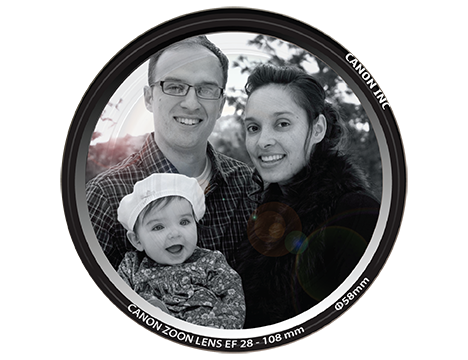 Aaron started his film career as a little boy with some fishing line, star wars toys, and an old mini dv camera. His love for telling stories has only grown from there. Grace Media was started with a prayer during a stent at the classic dead end job. After years working a full time job and trying to get this business off the ground, Grace Media finally grew wings. Today we are closing in on almost a decade of striving to create incredible film's that document one of life's greatest gifts. Marriage.
★★★★★
It's one thing to be incredibly talented at what you do, it's another to be humble, down to earth, and totally personable while you're doing it.
"Aaron met with us in person before the wedding and both he and his wife Whitney came to our wedding to film, and it felt like we had two close friends on the job. Each time we met with Aaron, we left saying to ourselves, "Holy CRAP he's a nice guy!" Anyone can record a great quality video and play it back for you -- but the thing that sets Grace Media Films apart from the rest is their ability to tell a STORY about your day or event and to deliver it in a powerful, emotional way that will touch you deeply. And, beyond that - if you get the chance to meet Aaron - he will definitely be on your "top 10 nicest people" list, I guarantee it.

If you want an unforgettable story - not just the story of your event, but a story of the awesome people you will meet along the way - you HAVE to consider Grace Media Films."
- Kevin
★★★★★
We chose Grace Media after reading several great reviews and now I am writing my own.
"Aaron was great from the first phone call. He was very professional and thorough. I am so glad we decided to hire Aaron as our videographer he went above and beyond. He was so calm on our wedding day and barely knew he was there doing his magic. I loved our videos and am truly sorry glad to have them to show our children one day. The videos capture our voices and expressions that the photos just do not. It was worth every penny and I highly recommend Grace Media to any bride looking for a fantastic videographer!"
- Kim
★★★★★
Aaron genuinely CARES about you and your soon-to-be spouse, and treats your wedding day as if it's his own.
"Every couple is special to him, and every film is unique. There is no "cookie-cutter" plot he follows for each couple, each aspect is personalized for YOU. When you book with Grace Media, you won't just receive highlights of your day smushed together in 30 minutes. You'll get a movie with a story - yours. His ability to capture the emotions you felt and deliver them through a camera is spectacular, powerful, and emotional - every time you watch your movie you'll be transported back to your day and touched deeply.

Not only is Aaron great at his job, he's also caring, humble, personable, and down to earth. When you meet with him for the first time, it's as if you're meeting a long lost friend. Each time you meet with him and his wife Whitney (she also films your day!), you walk away saying "WOW, they are such awesome people!" These are the kind of people you want to film and edit the most important day of your life.

You will regret not hiring a videographer to capture your day, but you won't regret hiring Aaron and his team and the friendship you get with it."
- Tausha
★★★★★
Grace Media Films by far surpassed our expectations.
"Watching the wedding trailers of other couples weddings, we knew the quality and artistry would be unique, personalized and outstanding. GMF played an instrumental role in organization, and ease of wedding day coordination. Without a doubt or hesitation, we highly recommend GMF. A lot of time was spent contacting and reaching vidoegraphers. Grace Media was at the forefront for quality, communication, price point, professionalism and creativity. We will be enjoying our film for the remainder of our lives. Thank you again!!"
- Kari
★★★★★
I honestly do not know where to begin!
"Me and my husband were so thoroughly impressed with Aaron's work, we just found it unbelievable. He made sure to show us little clips of what he had been capturing and we were just beyond excited!! His approach to every thing was just amazing. We had a larger quite wedding party so at times it was difficult to have everyone on the same page and he just handled every thing perfectly. We haven't even gotten our video back yet but we both know we will not be disappointed. We pondered for a while on getting a videographer for our wedding and we can both say with complete certainty that we know we made the best decision! Thank you SO much Aaron and Whitney! You two did an amazing job and I could just go on about your work for days!"

- Chelsea
★★★★★
I still have people talk about our same day edit that was shown on THE DAY OF OUR WEDDING!
"Grace Media films literally compiled our day into a beautiful and perfect video and shared it at our reception. People were in awe! I will forever cherish the video that Grace Media Films put together for us. They worked hard to make it absolutely perfect."
- Makenzie
★★★★★
What words can even come close to describing the talent, professionalism, enthusiasm and awesomeness that is Grace Media?
"My answer is, very few indeed! I am so happy that my wife and I chose Grace Media for our special day. He. Made. Everything. Perfect. His communication from the beginning prior to booking, working with our insane schedules, and on the wedding day, all AWESOME. We were so frazzled the day of our wedding that we didn't even realize how beautiful it was. Once we received our trailer video we both cried, both laughed, and it simply brought us so much joy. You can't put a price on what Grace Media provides. I highly recommend them to EVERYONE!!"
- Joshua
★★★★★
Aaron is a fantastic wedding videographer!
"He was very professional and managed the "day of" stresses perfectly. He worked with us to make the best video possible without ever getting in the way, and the end product is FANTASTIC! If I had to nitpick, it does take a while for the production to be completed after the wedding.. but for what you get it's worth the wait without question. I wouldn't hesitate to recommend him for any wedding gig."
- Cassie
★★★★★
We were BEYOND pleased with our experience with Grace Media Films and Aaron.
"Because of distance and busy schedules; we didn't meet face to face until the day of our wedding.. BUT it was like we knew Aaron for years. His team made our day amazing! Our video is flawless and we literally couldn't have asked for anything better. Aaron does an amazing job with his customer service; following through and keeping you updated all through the process of getting your video. We will forever recommend Grace Media Films!"
- Kaitlin
contact us
We can't wait to hear from you!